Why?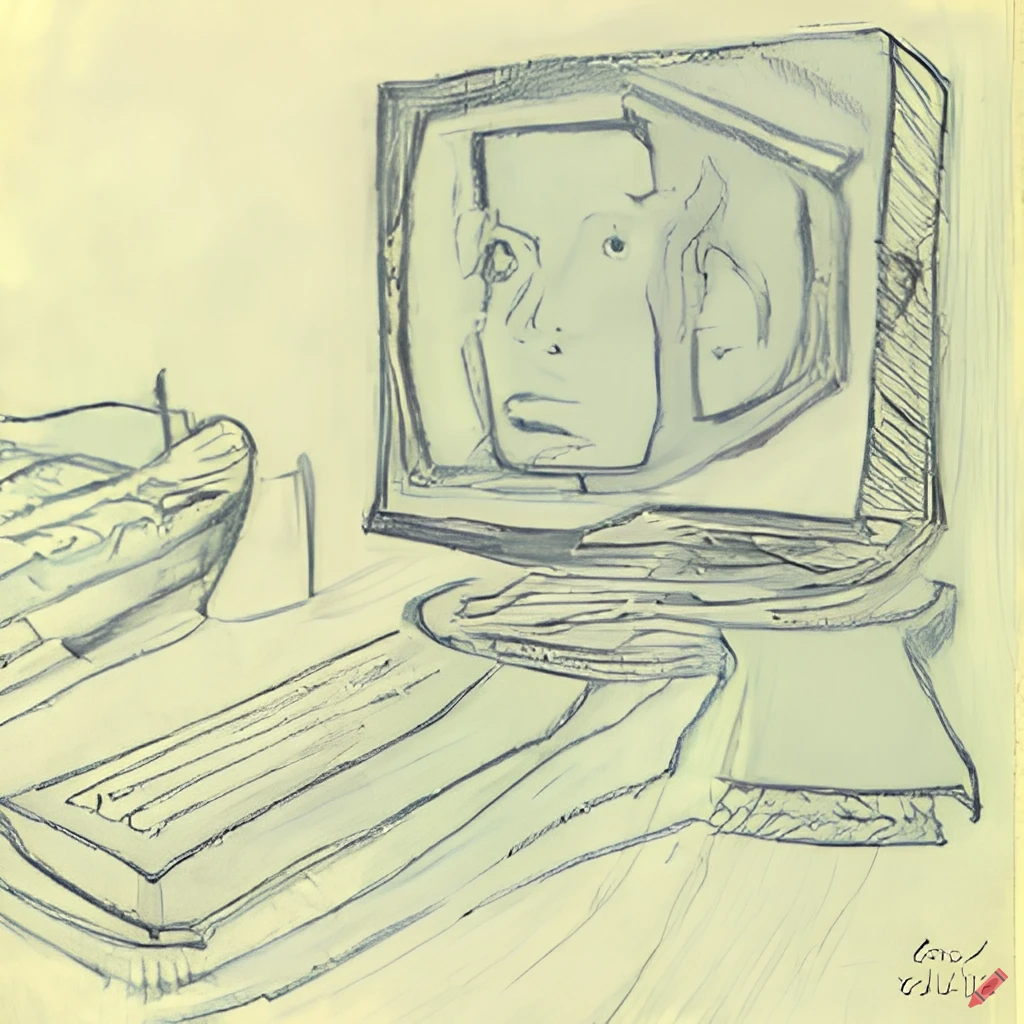 Computer-assisted, high-quality thinking work is harder than ever to do.
The time people spend online is now dominated by platforms that value engagement metrics and push distraction instead.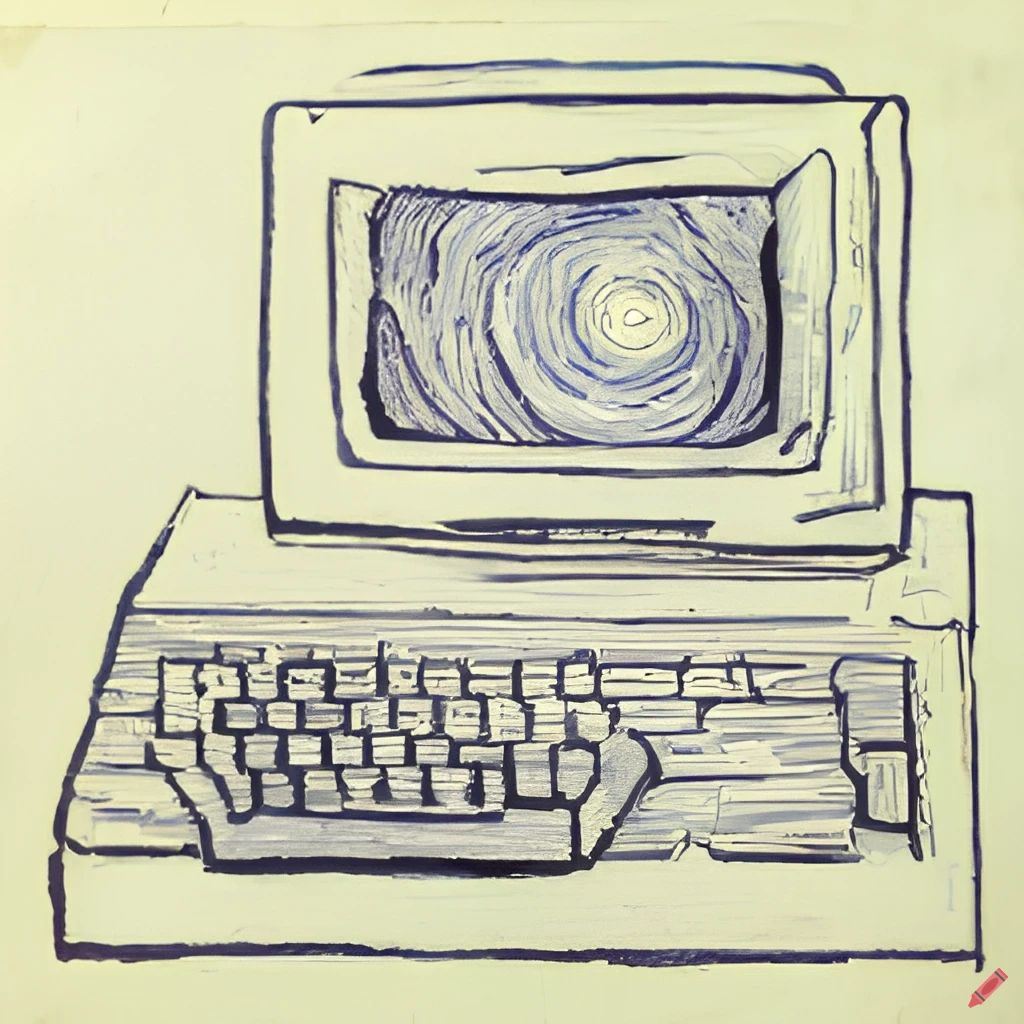 The computer's higher purpose of being a thinking aide got lost…
… and computer owners quickly became (only) consumers of predefined interactions.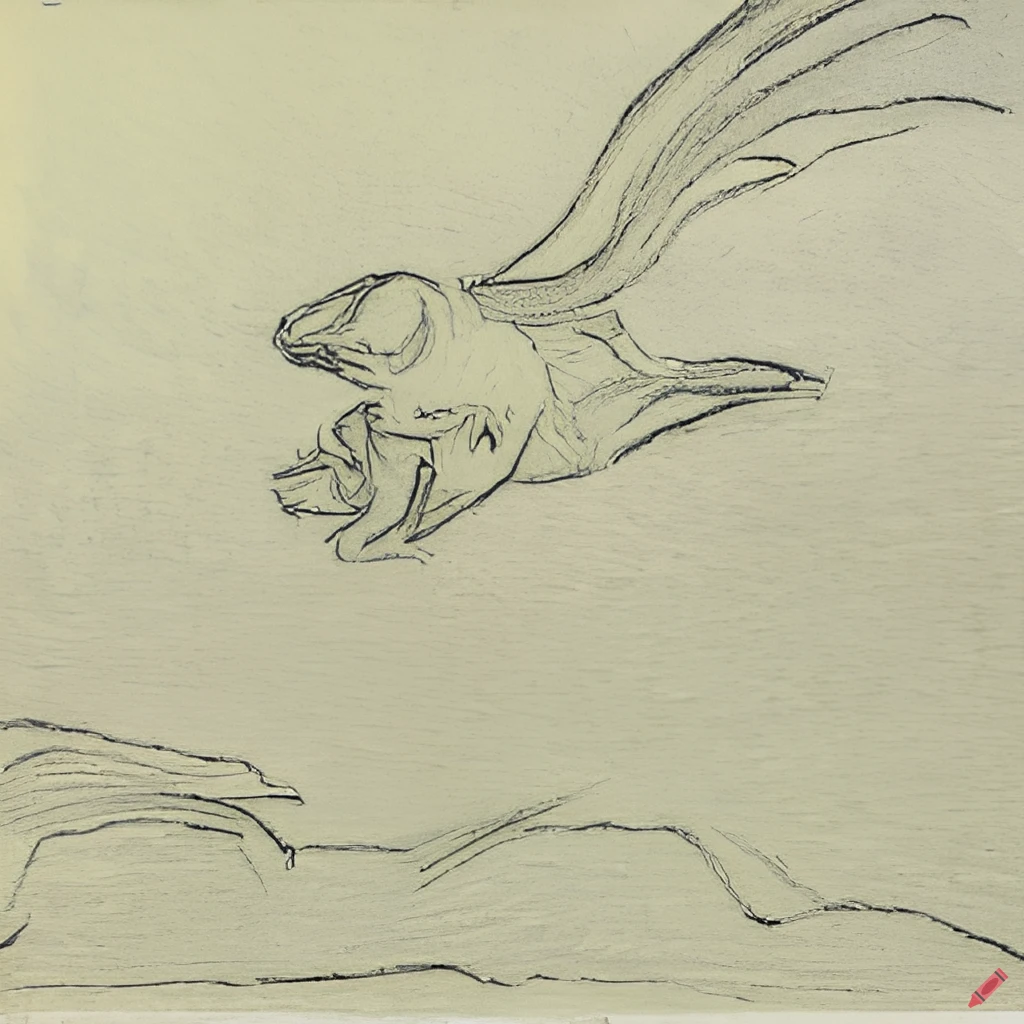 entailor believes there is another way forward for the human-computer symbiosis.
Every person with access to an intelligent machine is ultimately a person in control of their computing lives, a builder, an architect of their own experiences and they should be empowered to create.
What?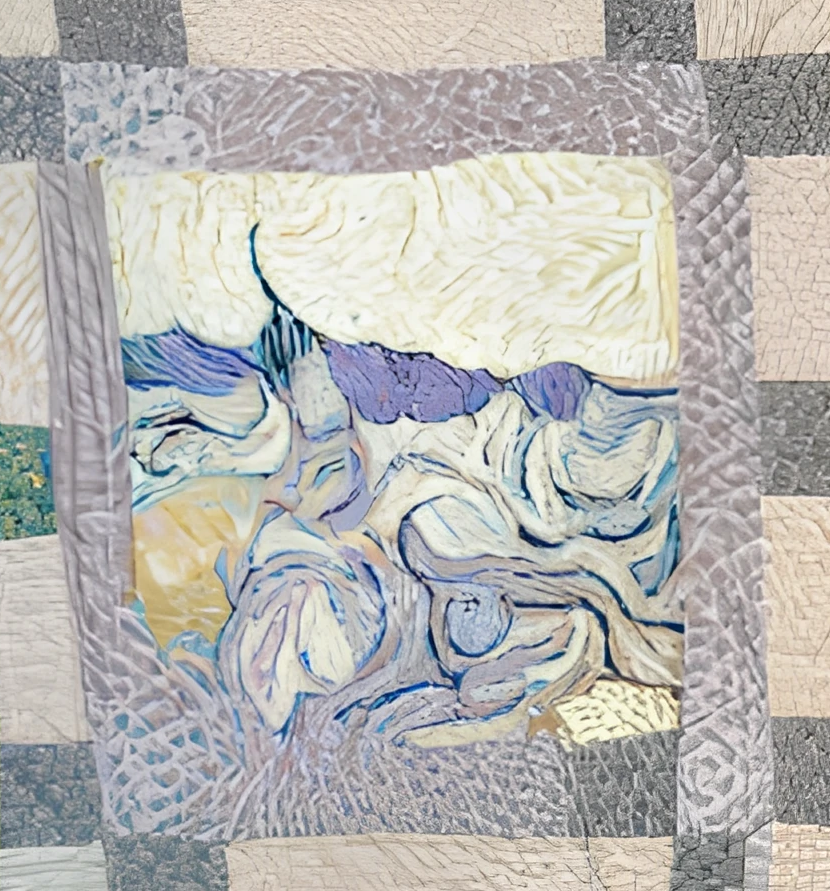 We realize this goal by providing empathetic tools that remove the barrier between software creators and consumers.
Our products ensure that everyone will be able to utilize the full power of computers as naturally as they understand language, with no degree, manual, or extensive vocabulary required.
Who?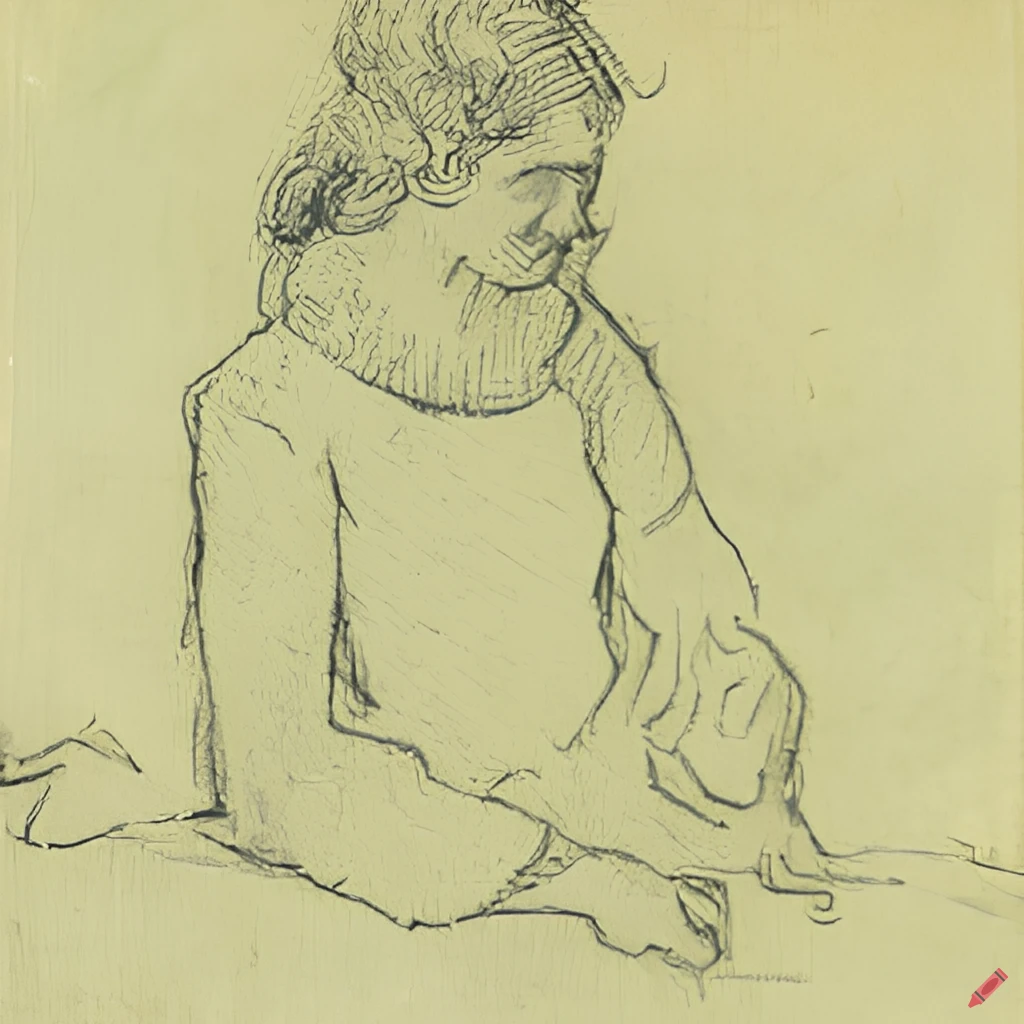 I'm helping technology be mindful of humans and humans feel in control of technology, with the goal of reaching "what you want is what you get" (WYWIWYG).
Human-computer interaction is rapidly evolving; my work focuses on making this process an open, empowering and inclusive symbiosis. Passionate about the beauty (and irony) of artificial intelligence being used for intelligence augmentation, rather than purely for automation. I also enjoy dabbling in the unconventional (be it skiing off-piste or writing dystopian novels), as unlikely combinations most often create the best (… or worst) ideas.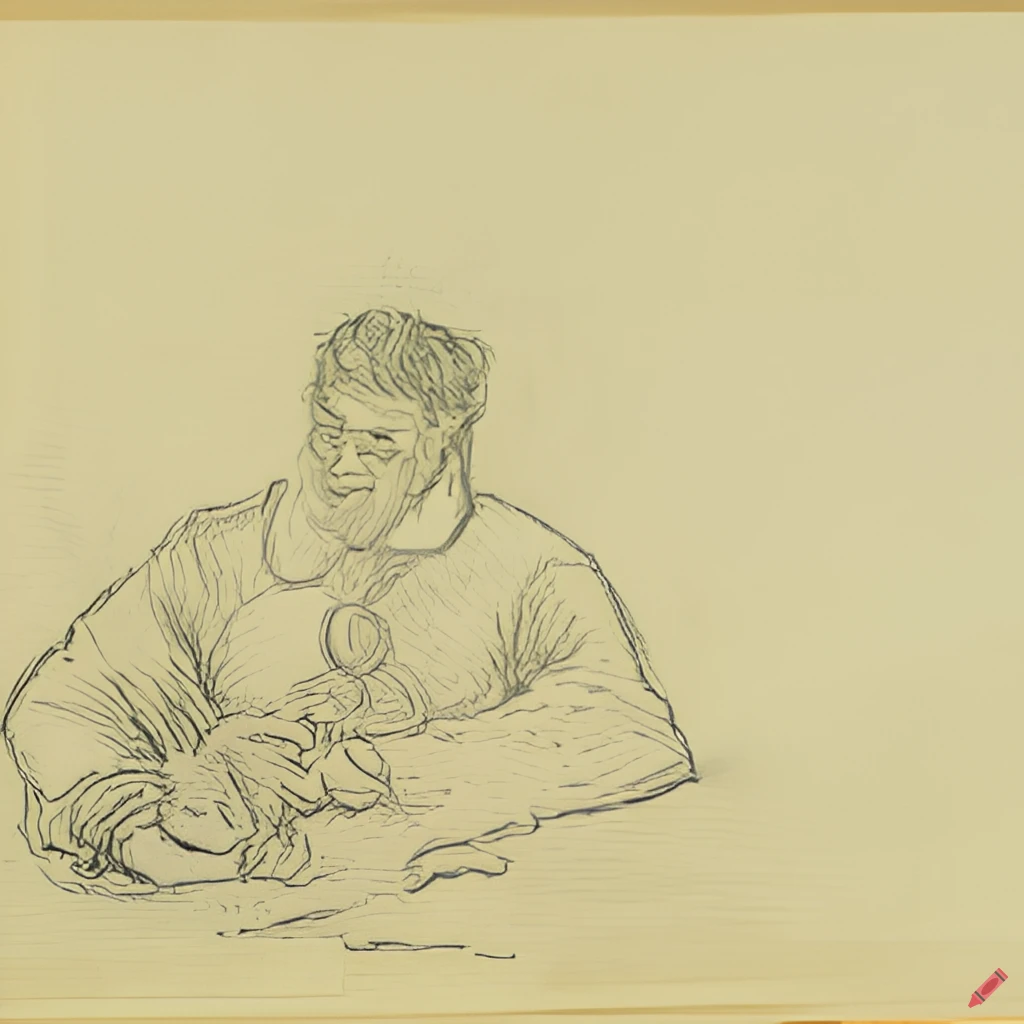 I'm trying to dismantle the user/developer distinction.
I'm fascinated by the overlap between language and mathematics, and I enjoy taking the best of computer science research and making it accessible to everyone. I have an ardent love for languages and communication of all kinds, be it human–human, human–computer, or computer–computer. My dream is to build malleable systems that break down the walls between user and developer.